This year was something else, we know you've been working hard, that's why it's time for a reward!
The gala is going to be live, online and with a delivery system!
That's right!
We are going to deliver the award to you in real-time, during the event, so prepare those cool and juicy ideas, because who knows? We might just come knocking at your door.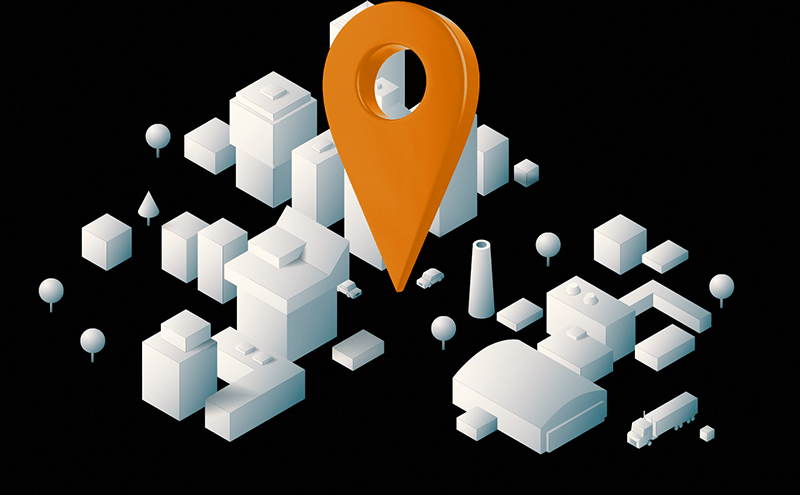 YOUR ORDER IS ARRIVING IN
26 days